TheBluesRockz's Movie-spoof of 1998 Disney sequel "Beauty and the Beast 3: Belle's Magical World"
Cast:
Belle - Princess Irene (The Princess and the Goblin)
Beast - Scooby Doo
Lumiere - Mighty Mouse
Cogsworth - Bonkers D. Bobcat (Disney's Bonkers)
Mrs. Potts - Rebecca Cunningham (TaleSpin)
Chip - Kit (TaleSpin)
Feather Duster - Pearl Pureheart (Mighty Mouse)
Wardrobe - Mrs. Beakley (DuckTales)
Footstool - Tramp (Lady and the Tramp)
Stove - Theodore (Alvin and the Chipmunks)
Gallery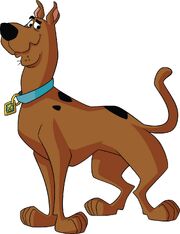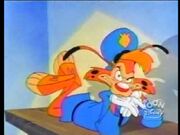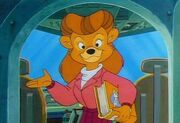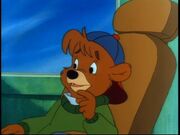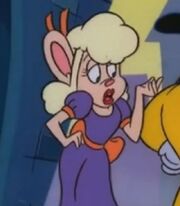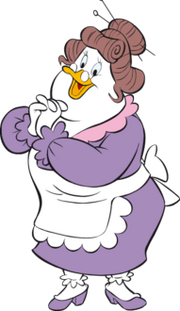 Ad blocker interference detected!
Wikia is a free-to-use site that makes money from advertising. We have a modified experience for viewers using ad blockers

Wikia is not accessible if you've made further modifications. Remove the custom ad blocker rule(s) and the page will load as expected.