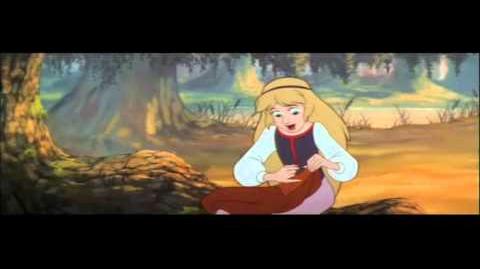 TheCityMaker's movies-spoof and this is a parody of "Pocahontas"
Pocahontas - Eilonwy (The Black Cauldron)
John Smith - Prince Philip (Sleeping Beauty)
Governor Ratcliffe - Dr. Facilier (The Princess and the Frog)
Meeko - Oliver (Oliver and Company), Maire, Toulouse, and Berlioz (The Aristocats)
Flit - Jim Crow and his brothers (Dumbo)
Percy - Stitch (Lilo and Stitch)
Chief Powhatan - Geppetto (Pinocchio)
Grandmother Willow - Blue Fairy (Pinocchio)
Nakoma - Megara (Hercules)
Kocoum - Gaston (Beauty and the Beast)
Kekata - Dallben (The Black Cauldron)
Thomas - Hercules
Wiggins - Lawrence (The Princess and the Frog)
Ben and Lon - Top Cat and Quick Draw McGraw
Indians - Various Disney Characters
Settlers - Various Hanna-Barbera Characters
Ad blocker interference detected!
Wikia is a free-to-use site that makes money from advertising. We have a modified experience for viewers using ad blockers

Wikia is not accessible if you've made further modifications. Remove the custom ad blocker rule(s) and the page will load as expected.