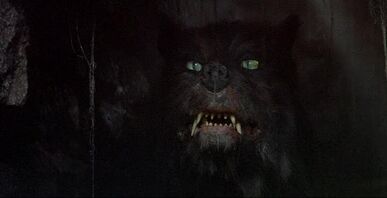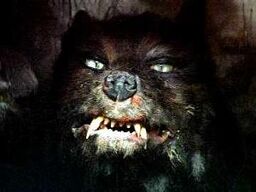 He is the Character in the Neverending Story.
He is a Fierce Indian
He Played Grundel in Dustylina
He is a Toad
He is Sled Dog
He Played The Grand Duke of the Owls in Rock-A-Kodi
He is an Owl
He is a Blue Fox
He Played in Kodicules
He is a Boogeman
He is a Hunter
He is a Street Rat
He is a Prince
He is a Governor
He is the Son of Frieza
He is a Demon Cat
He is a Evil Monk
He is a Loan Shark
He is Bill Skye's Dog
He Played The Great Animal in The Bird Mouse
He is a Great Animal
He is an evil ion
Relatives
Wife- Sly
Father- Steele
Mother- Belladonna
Grandfather- Buster
Grandmother- Princess the White Wolf
Great Grandfather - Carface
Great Grandmother- Madame Mousey
Paternal Aunt- Metal
Cousin- Jade
Enemies
Kodi and Dusty
Garth and Lilly
Copper and Aleu
Charlie and Sasha
Humphrey and Kate
Ad blocker interference detected!
Wikia is a free-to-use site that makes money from advertising. We have a modified experience for viewers using ad blockers

Wikia is not accessible if you've made further modifications. Remove the custom ad blocker rule(s) and the page will load as expected.