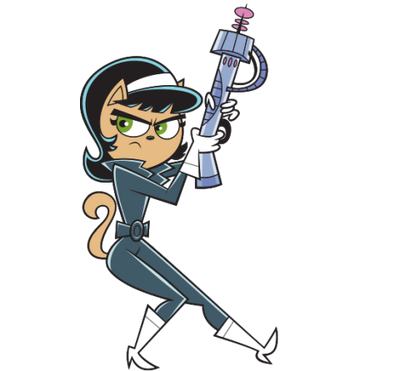 Kitty Katswell is a cat from T.U.F.F. Puppy.
She is a Jedi princess
She is a pony
Kitty Katswell played Stretch in Children Story 3
She is a toy
She is a hippo
She is an Arabian Princess
She is the spirit of light and harmony
Kitty Katswell played Thumbelina's Mother in Gadgetlina
She is a Fairy
She is a Dancer
Kitty Katswell played Kimiko Tohomiko in Xiaolin Showdown (MovieMagic8011 Style)
Gallery:
Ad blocker interference detected!
Wikia is a free-to-use site that makes money from advertising. We have a modified experience for viewers using ad blockers

Wikia is not accessible if you've made further modifications. Remove the custom ad blocker rule(s) and the page will load as expected.