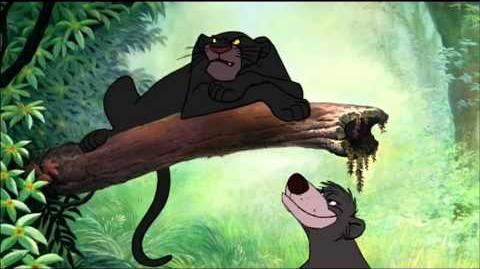 SuperWhyMovies' Movies Spoof of 1941 Disney film "Dumbo".
Cast:
Dumbo - Mowgli (The Jungle Book)
Mrs. Jumbo - Jasmine (Aladdin)
Timothy Q. Mouse - George Shrinks
The Ringmaster - Tzekel-Kan (The Road to El Dorado)
Joe the Janitor - Master Little (The King and I)
The Elephant Matriarch - Widow Tweed (The Fox and the Hound)
The Elephant Catty - Princess Irene (The Princess and the Goblin)
The Elephant Prissy - Jane Darling (Peter Pan 2: Return to the Neverland)
The Elephant Giddy - Penny (The Rescuers)
Casey Jr. - Magic Carpet (Aladdin)
Mr. Stork - Stork (Lambert the Sheepish Lion)
Smitty the Bully - Sid (Toy Story)
Ringmaster's Guards - Troublesome Trucks (Thomas & Friends)
The Clowns - Max and The Wild Things (Where The Wild Things Are (2009))
Pink Elephants - Heffalumps & Woozles (Winnie the Pooh)
Jim Crow - Bartok (Anastasia)
Fat Crow - The Genie (Aladdin)
Straw Hat Crow - Tantor (Tarzan)
Glasses Crow - Iago (Aladdin)
Preacher Crow - Zazu (The Lion King)
Ad blocker interference detected!
Wikia is a free-to-use site that makes money from advertising. We have a modified experience for viewers using ad blockers

Wikia is not accessible if you've made further modifications. Remove the custom ad blocker rule(s) and the page will load as expected.