Rapunzerella (Princess Rapunzel Style) is Princess Rapunzel's movie-spoof of Walt Disney's 12th animated classic, Cinderella.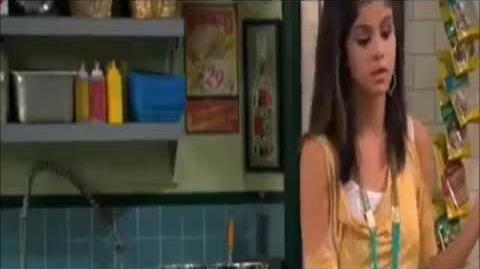 Summary
With a wicked stepmother and two jealous stepsisters who keep her enslaved and in rags, Rapunzel stands no chance of attending the royal ball. When her fairy godmother appears and magically transforms her reality into a dream come true, Rapunzel enchants the handsome Prince Flynn at the ball, but must face the wrath of her enraged stepmother and sisters when the spell wears off at midnight.
Cast:
Ad blocker interference detected!
Wikia is a free-to-use site that makes money from advertising. We have a modified experience for viewers using ad blockers

Wikia is not accessible if you've made further modifications. Remove the custom ad blocker rule(s) and the page will load as expected.