Nikkdisneylover8390's movie-spoof of "Star Wars Episodes 1-7"
Anakin Skywalker - Cody (The Rescuers Down Under)
Padme - Penny (The Rescuers)
Obi Wan Kenobi - Pacha (The Emperor's New Groove)
Asoka Tano - Rapunzel (Tangled)
Qui Gon Jinn - Master Oogway (Kung Fu Panda)
Jar Jar Binks - Sid (Ice Age)
Yoda - Sensei Wu (Ninjago)
Mace Windu - Vitruvius (Lego)
Luke Skywalker - Wart (The Sword in the Stone)
Princess Leia - Eilonwy (The Black Cauldron)
Han Solo - Taran (The Black Cauldron)
Chewbacca - Eduardo (Fosters Home for Imaginary Friends)
Lando Callerisian - Lord Ralphie
TC-14 - Lola Bunny (Space Jam)
C-3PO - Bugs Bunny (Looney Tunes)
R2-D2 - Fievel Mousekewitz (An American Tail)
Wicket - Winnie the Pooh
Admiral Ackbar - Sam the Eagle (The Muppets)
Darth Vader - Chernabog (Fantasia)
The Emperor - Hades (Hercules)
Palpatine - Jafar (Aladdin)
Jango Fett - Mojo Jojo (The Powerpuff Girls)
Boba Fett - Him (The Powerpuff Girls)
Jabba the Hutt - Bowser (Mario)
Darth Maul - Shan Yu (Mulan)
Asajj Ventres - Maleficent
Count Dooku - Percival C. Mcleach (The Rescuers Down Under)
General Grievous - Zurg (Toy Story 2/Buzz Lightyear of Star Command)
Young Anakin Skywalker - Mowgli (The Jungle Book)
Shmi Skywalker- Belle (Beauty & the Beast)
BB-8 - Pikachu (Pokémon)
Finn - David (All Dogs Go To Heaven)
Rey - Anne Marie (All Dogs Go To Heaven)
Kylo Ren - Yokai (Big Hero 6)
Snoke - The Horned King (The Black Cauldron)
All Six Episodes
Edit
Complete Trilogy
Edit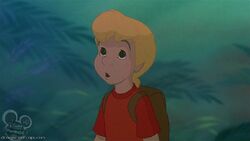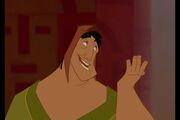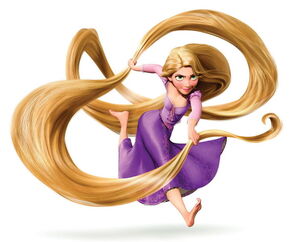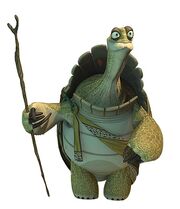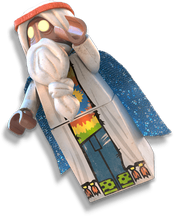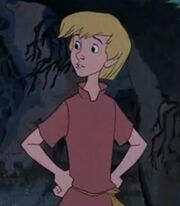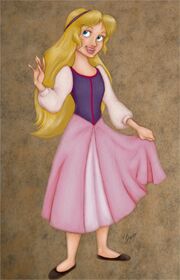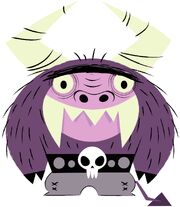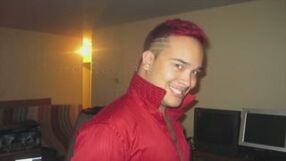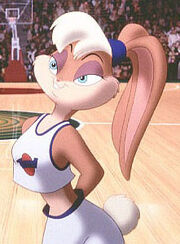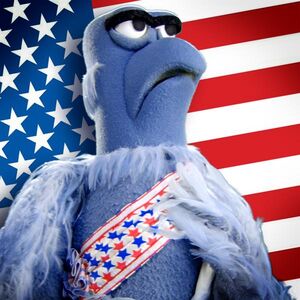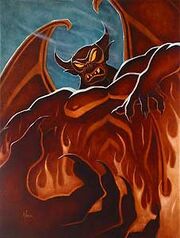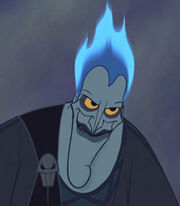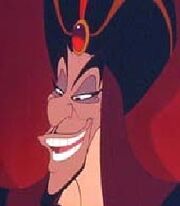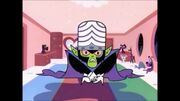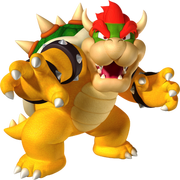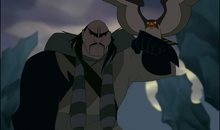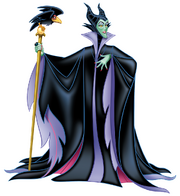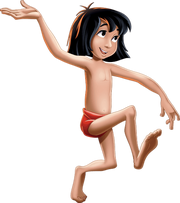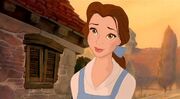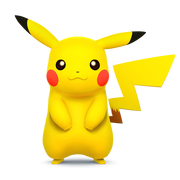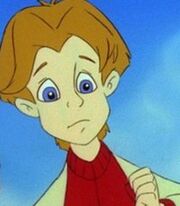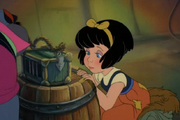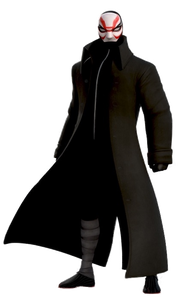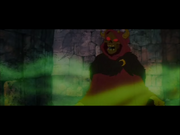 Ad blocker interference detected!
Wikia is a free-to-use site that makes money from advertising. We have a modified experience for viewers using ad blockers

Wikia is not accessible if you've made further modifications. Remove the custom ad blocker rule(s) and the page will load as expected.