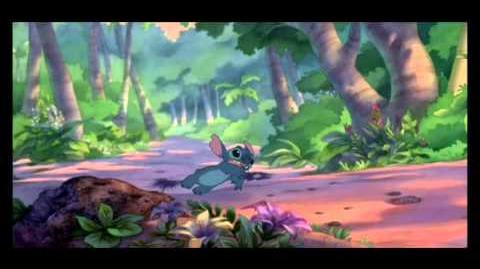 Cast:
Basil - Yogi Bear
Dr. Dawson - Magilla Gorilla
Olivia - Eilonwy (The Black Cauldron)
Hiram Flaversham - Geppetto (Pinocchio)
Toby - Stitch (Lilo & Stitch)
Ratigan - Dr. Facilier (The Princess and the Frog)
Fidget - Lawrence (The Princess and the Frog)
Bartholomew - LeFou (Beauty and the Beast)
Felicia - Ruber's Griffin (Quest for Camelot)
Barmaid - Queen of Ant Colony (A Bug's Life)
Juggling Octopus - Squiddly Diddly
Frog and Salamander on Bike - Devon and Cornwall (Quest for Camelot)
Miss Kitty - Princess Aurora (Sleeping Beauty)
Miss Kitty's Sister - Snow White and Cinderella
Queen Moustoria - Fa Li (Mulan)
Ad blocker interference detected!
Wikia is a free-to-use site that makes money from advertising. We have a modified experience for viewers using ad blockers

Wikia is not accessible if you've made further modifications. Remove the custom ad blocker rule(s) and the page will load as expected.