Disney and Sega's movie-spoofs of "Trolls"
Cast:
Princess Poppy - Pinkie Pie (My Little Pony: Friendship is Magic)
Baby Princess Poppy - Baby Pinkie Pie (My Little Pony: Friendship is Magic)
Branch - Orinoco (The Wombles)
Young Branch - Bungo (The Wombles)
Creek - Sinister Mouse (Danger Mouse)
DJ Suki - Alba (Pip Ahoy!)
Biggie - Berk (The Trap Door)
Cooper - Goofy (Disney)
Guy Diamond - Paddington Bear
Satin - Jeopardy Mouse (Danger Mouse)
Chenille - Tweezle Dee (Little Mouse on the Prairie)
Grandma Rosiepuff - Nellie the Elephant
Moxie - Rebecca Cunningham (TaleSpin)
Aspen - Jiminy Cricket (Pinocchio)
Mandy Sparkledust - Sandy Cheeks (Spongebob Squarepants)
Chef - Mrs. Toad (Thumbelina)
King Gristle - Baron Greenback (Danger Mouse)
Prince Gristle - Timothy Q. Mouse (Dumbo)
Bridget - Twilight Sparkle (My Little Pony: Friendship is Magic)
Cloud Guy - E.B. (Hop)
King Peppy - Bagheera (The Jungle Book)
Harper - Judy Hopps (Zootopia)
Smidge - Roly Mo (The Fimbles)
Fuzzbert - Jackson (The Story Makers)
Troll Doll - Various Ponies (My Little Pony: Friendship is Magic)
The Trolls - Noddy's Toyland Adventure Characters and Shaun the Sheep Characters
Bergens - Various Animals
Mr. Dinkles - Kion (The Lion Guard)
Barnebis - Tick Tock the Crocodile (Peter Pan)
Young Prince Gristle - Abner Countrymouse (The Country Cousin)
Gallery: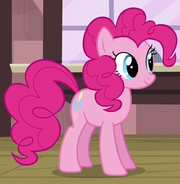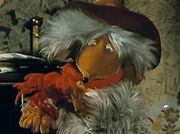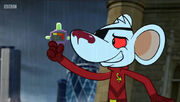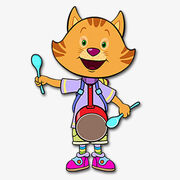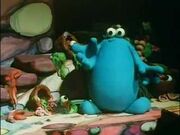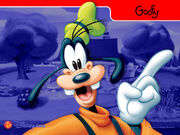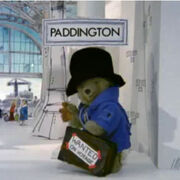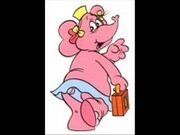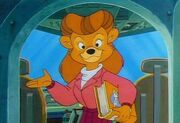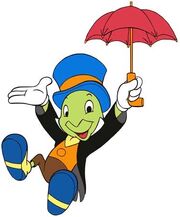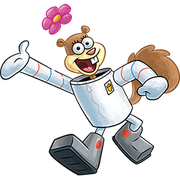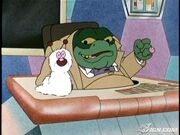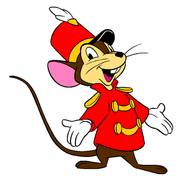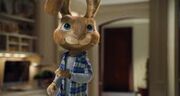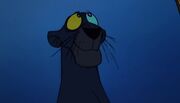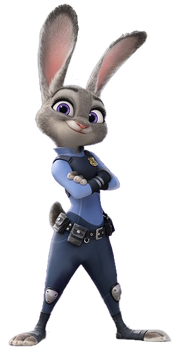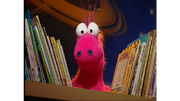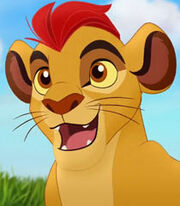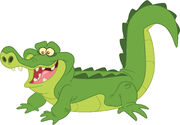 Trailer/Transcript:
Ad blocker interference detected!
Wikia is a free-to-use site that makes money from advertising. We have a modified experience for viewers using ad blockers

Wikia is not accessible if you've made further modifications. Remove the custom ad blocker rule(s) and the page will load as expected.