PaddingtonandFernRockz's movie-spoofs of "Zootopia"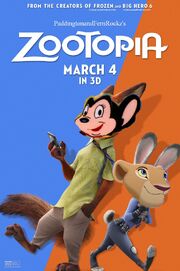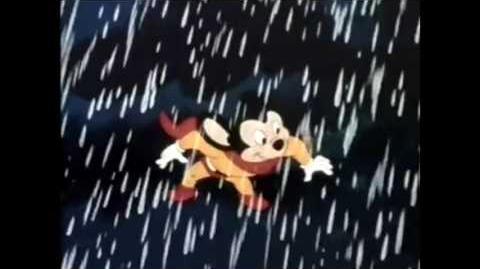 Nick Wilde - Mighty Mouse
Judy Hopps - Adult Nala (The Lion King)
Chief Bogo - Ethelred (The Talking Parcel)
Mayor Leodore Lionheart - Link Hogthrob (The Muppets)
Yax - AiAi (Super Monkey Ball)
Mrs. Otterton - Sawyer (Cats Don't Dance)
Dawn Bellwether - Daisy the Diesel Railcar (Thomas the Tank Engine and Friends)
Gazelle - Jeopardy Mouse (Danger Mouse)
Officer Benjamin Clawhauser - Rabbit (Winnie the Pooh)
Officer McHorn - Pikachu (Pokemon)
Stu Hopps - Mufasa (The Lion King)
Bonnie Hopps - Sarabi (The Lion King)
Duke Weaselton - Bletch the Walrus (Meet the Feebles)
Mr. Big - The Panther King (Conker's Bad Fur Day)
Fru Fru - Fox (Skunk Fu!)
Gideon Grey - Orinoco (The Wombles)
Flash - Streaky the Supercat (Krpyto the Superdog)
Priscilla - Princess (Krpyto the Superdog)
Jerry Jumbeaux Jr. - Sonic the Hedgehog
Doug - Sinister Mouse (Danger Mouse)
Finnick - Chip (Chip 'n' Dale Rescue Rangers)
Frantic Pig - Berk (The Trap Door)
Dr. Madge Honey Badger - Heidi the Hippo (Meet the Feebles)
Young Judy Hopps - Young Nala (The Lion King)
Young Nick Wilde - Sniffles the Mouse (Looney Tunes)
Emmitt Otterton - Danny (Cats Don't Dance)
Otterton Children - Oliver (Oliver and Company) and Berlioz (The Aristocats)
Judy's 275 siblings - The Lion King Characters, Madagascar Characters, Lambert the Sheepish Lion Characters
Manchas - Spirit (Spirit: Stallion of the Cimarron)
Peter Moosebridge - Scuttle (The Little Mermaid)
Kozlov - Roger Rabbit (Who Framed Roger Rabbit)
Raymond - Bonkers D. Bobcat (Disney's Bonkers)
Kevin - Kermit the Frog (The Muppets)
Mouse Foreman - Basil (The Great Mouse Detective)
Bucky Oryx-Antlerson - Conker the Squirrel (Conker's Bad Fur Day/Conker: Live and Reloaded)
Pronk Oryx-Antlerson - Little Toot (Melody Time)
Landlady - Fawn Deer (Raw Toonage)
Nangi - Rebecca Cunningham (TaleSpin)
Young Gideon Grey - Bungo (The Wombles)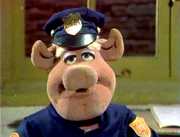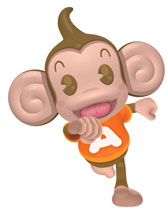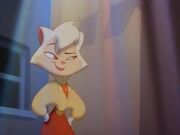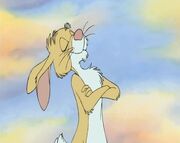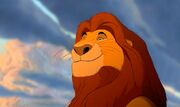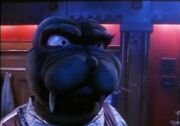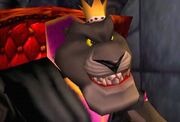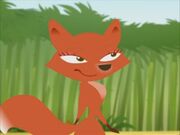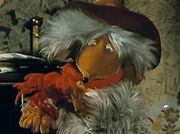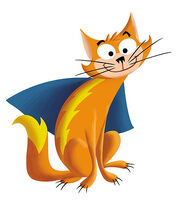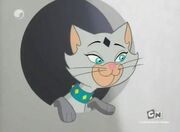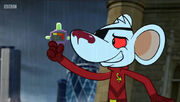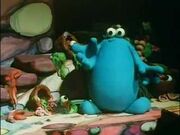 Ad blocker interference detected!
Wikia is a free-to-use site that makes money from advertising. We have a modified experience for viewers using ad blockers

Wikia is not accessible if you've made further modifications. Remove the custom ad blocker rule(s) and the page will load as expected.